The start of a foundational change
Enterprise transformation from a legacy model into an Agile, customer-centric and digital-first experience.
When the global enterprise approached Codification in 2020, they wanted help setting up Agile frameworks and adopting cloud native technologies. 
They felt the need to adapt and come up with new ideas because consumer demands were shifting toward more customer-centricity and digital-first user experiences. They needed the ability to change and manage complex software estates that would let them respond quickly to new user demands and make it easier for internal teams to work together.
In order to modernise, they had to use cloud native technology and improve its CI/CD process. Adopting cloud native technology, Agile, and DevSecOps practices added a lot of value by speeding up software delivery, making it easier to manage infrastructure, cutting costs by standardising infrastructure and tools, and building systems that are scalable, reliable, and more efficient.
As our partnership progressed, we expanded our efforts to include multiple disparate initiatives that included talent acquisition, technical talent development, platform & pipeline engineering, and IT governance—all converging on the ultimate goal of foundational change.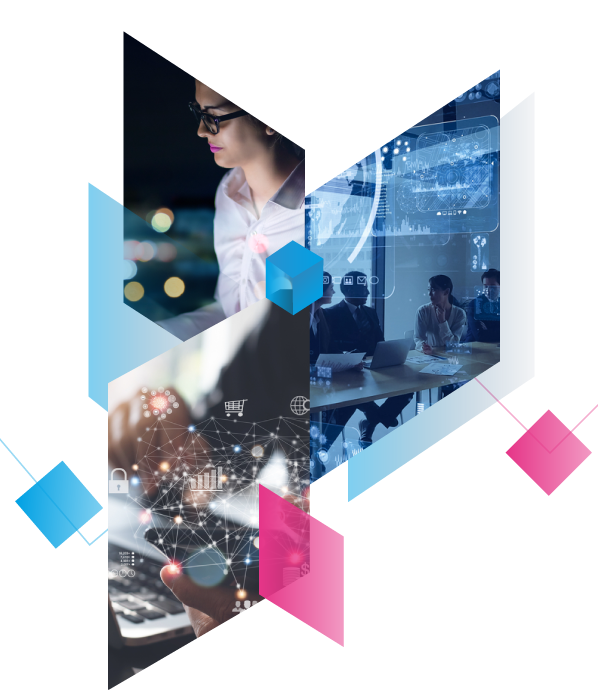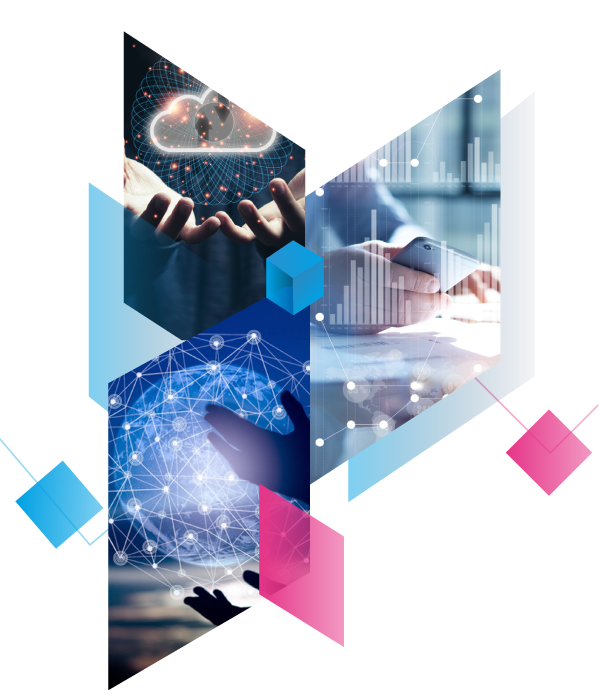 Transformation championed by excellence
A 6-pillared change in technology, talent management, and governance.
When we first started working with the global enterprise, we focused on containerisation and the use of Kubernetes. Over time, this has grown into a full-fledged tool for changing the way businesses work.
Our expanded efforts were based on six key pillars. The goal was to make it easier for the development and operations teams to work together.
Each vertical is independent but contributes to enterprise change
Acquiring top engineering talent
Codification's talent acquisition service manages the full life cycle—from the initial application through to the final job offer.
Developing and retaining key talent
Codification has been working tirelessly to enhance their ability to retain top talent while training and upskilling internal teams, so they can successfully adapt to the new paradigms we are introducing.
Accelerating the Continuous Integration (CI) and Continuous Delivery (CD) initiatives
Codification's CI/CD initiative aims to maintain and improve code quality whilst increasing the speed of application delivery to production.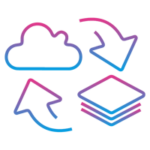 Achieving cloud native DevOps maturity
Codification is working to adopt new technologies such as Docker, Terraform, and Kubernetes into their technology platforms and strengthen the link between DevSecOps and the Continuous Delivery Pipeline.
A focus on test automation
We modernised the client's test automation framework to transform the development process.
Decentralising governance and control
We introduced a Technical Design Authority (TDA) to enable decentralised decision-making across the software engineering discipline.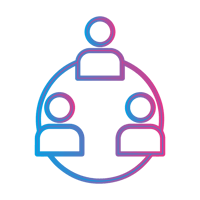 50% hiring process under Codification
Significantly improved software delivery times.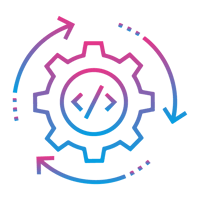 Optimised Continous Integration (CI) and achieved Continous Deployment (CD).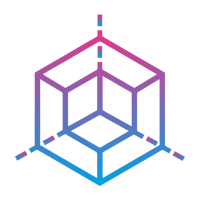 The proliferation of containerisation.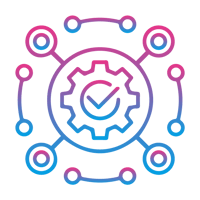 Increased test automation efforts.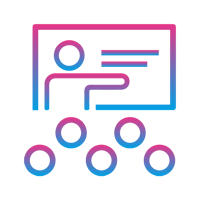 Launch of a six-week-long, instructor-led training programme.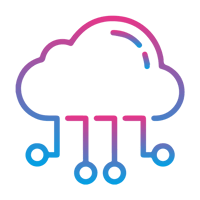 Implemented cloud native technologies.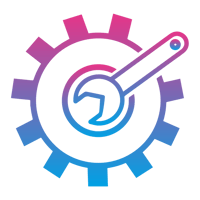 Improved TDA initiative within the organisation.