Codification is trusted by leading multinationals, top government institutions and software giants across the UK, Europe and the Middle East.
All
Europe
UK
North America
Middle East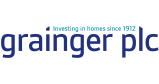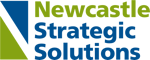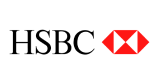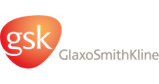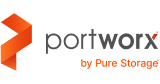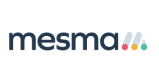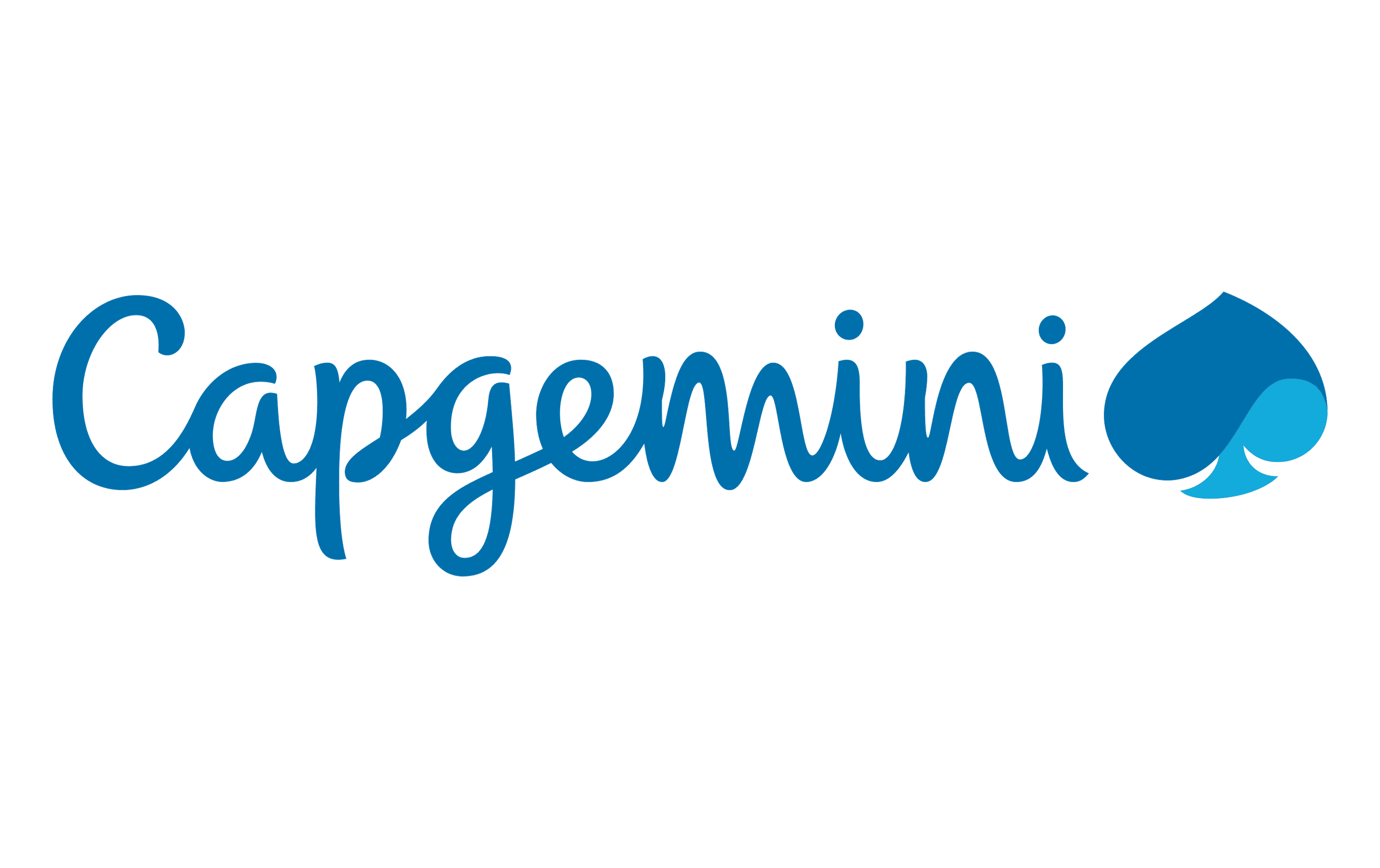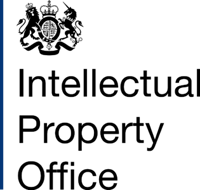 Slide
"Codification supported our digital transformation as we adopted Cloud Native and has been an excellent partner throughout. A comprehensive assessment was completed upfront, followed by several years of collaboration. They worked with us to remove barriers and constraints. The focus areas included platform engineering, technical ownership, CI/CD capabilities, tooling rationalisation, engineering standards, and test automation.
As a result of this partnership, IFS was able to significantly reduce our time to market, improve our code quality, and minimise our defects. Codification was instrumental in accelerating our transformation by providing valuable thought leadership, technical training, introducing industry best practises, and delivering top-notch engineering talent"
Senior Vice President – Platform at IFS
Slide
"Codification delivered on two critical capabilities for our Cloud Operations teams, providing observability and telemetry across our entire estate as we adopted Kubernetes as the engine for our pioneering solution, IFS Cloud. Codification built, tested, and fully automated the deployment of our next-generation monitoring and logging solutions, providing coverage across all workloads, both on time and to budget; the Codification team also provided training on these solutions across our teams to provide an enduring capability for the business."
Senior Vice President – Unified Support at IFS
Slide
"The Codification team delivered professional and engaging technical training that benefited over 300 engineers distributed across our Development and Operations teams.
This training endured for over a year, as the training needed to cover a broad range of technologies for many teams as we pivoted to use containers and the Kubernetes ecosystem. The feedback from the participants was fantastic. The training covered the theory in an accessible manner, and further cemented topics with practical labs so they could take what they had learned and immediately apply it to their jobs.
The Technical Training from Codification has proven to be an enduring capability for the business."
Senior Vice President – Platform at IFS
Slide
"Richard and his excellent team at Codification have been utterly superb advising us on scaling, PowerShell & Docker. We hope to be working together more and more as time goes on, and I have no hesitation in recommending them."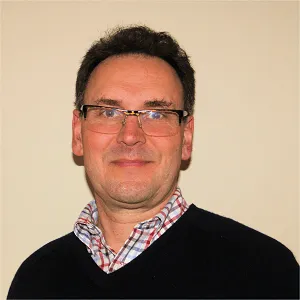 IT Lead at Electronic Medical Records for the Developing World
Slide
"We have been working closely with Codification and their excellent, professional team of developers for a number of months on our new digital learning platform which utilises a unique approach to personalised learning. Richard is a diligent and methodical powerhouse when it comes to software architecture and driving the roadmap, design and approach to define and put the different phases of the platform creation together. He listened patiently to our requirements, challenged us and came up with a suitable solution to move us forward. We now have a great MVP for our platform which is gaining attention from prospects in need of improved learning experiences. I highly recommend Richard and his team."
Cloud native success stories
Read about how our solutions and support services help enterprises achieve their business and technology goals.
We undertook the full-scale digital transformation with cloud native & DevOps adoption, governance & constraints management, and technical talent development.
Enterprise Software
Global Enterprise Software Solution Provider
We undertook a digital personal banking solution project with cloud-native adoption, DevOps advocacy, multi-supplier integration, and talent upskilling
Banking and Financial Services
Global Financial Institution
We adopted a cloud-first approach by streamlining CI/CD pipelines and improving Observability and governance to achieve a well-architected EKS implementation.
Insurance
Leading UK Insurance Provider